Main content starts here.
It is possible to cycle through scenery that is characteristic of Shizuoka, and this includes views of beautiful Mt. Fuji together with Suruga Bay, Oigawa River, and the Minami Alps. The climate of Shizuoka is temperate throughout the year, and cyclists can enjoy natures' various expressions here. The historical and cultural spots here are also not to be missed.
Attractive features of areas 01
Amazing views of beautiful Mt. Fuji that look like they are from ukiyoe woodblock prints
The views here include the Miho no Matsubara seashore together with Mt. Fuji, and Suruga Bay with Mt. Fuji seen from mountain passes along the coastline. It is also possible to gaze at amazing scenery depicted in the landscape works of Utagawa Hiroshige, the representative ukiyoe woodblock print artist of the Edo period. How about enjoying a luxurious trip featuring both the sea and Mt. Fuji?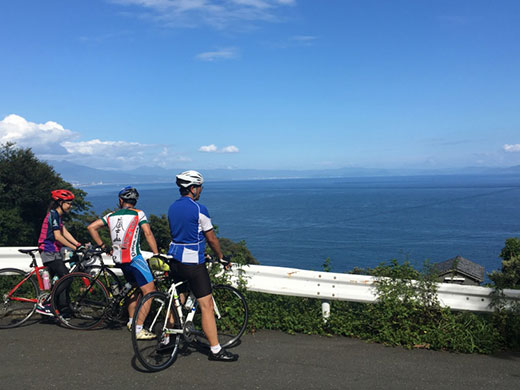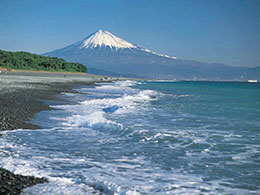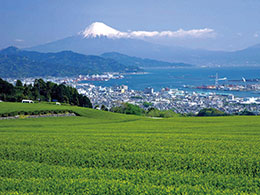 Attractive features of areas 02
Wide range of routes that incorporate the ocean, rivers, and mountains
There are a variety of fun routes including a coastal route where it is possible to enjoy expansive views of the Pacific Ocean and sea breezes, a route along Oigawa River with views of steam locomotives, suspension bridge, and tea fields, and a mountain route on the southern foot of the Minami Alps. Cyclists can take in impressive scenery while enjoying the abundant nature and history of Shizuoka.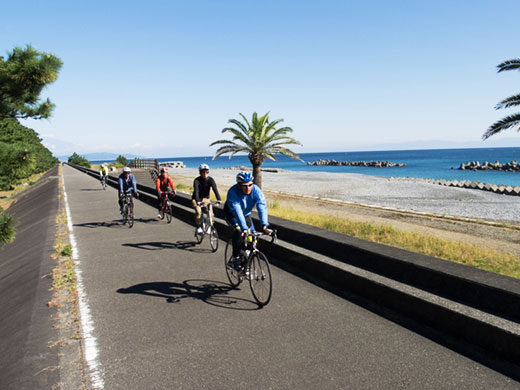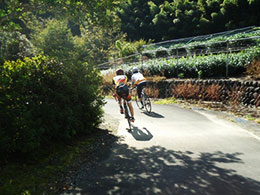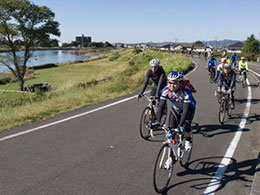 Attractive features of areas 03
Must-see historical spots such as Kunozan Tosho-gu Shrine and post towns
This area has an abundance of historical sights ranging from the national treasure Kunozan Tosho-gu Shrine, which is an essential part of Shizuoka's history, to the towns of Kanbara, Yui, and Mariko that flourished as post towns along the old Tokaido highway. How about visiting ancient townscapes and buildings, and then trying some local specialties that were favorites of travelers during the Edo period?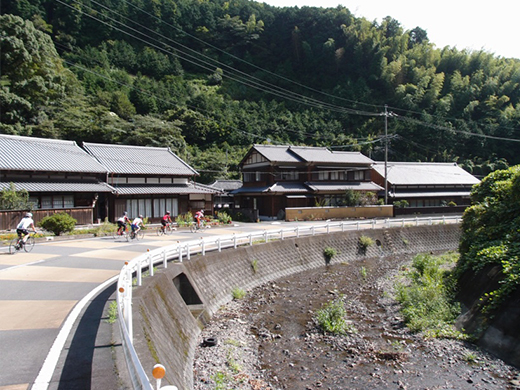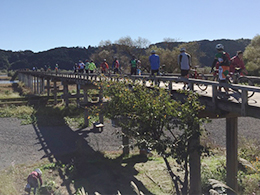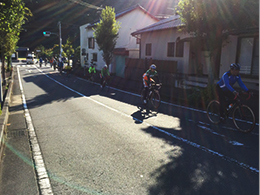 THE OTHER RECOMMENDED AREAS
Take a look at the attractive features of other areas