Main content starts here.
The cycling roads in the vicinity of Lake Hamanako, the representative sightseeing spot of western Shizuoka Prefecture, are scenic bicycle paths that have been registered on the list of "Scenic Byways of Japan." There are courses that cyclists ranging from beginners to experts can enjoy, including flat ones as well as slightly challenging ones. Visitors should not forget to try the local gourmet cuisine.
Attractive features of areas 01
Pleasant cycling cutting through the wind along the water's edge
The cycling road at Lake Hamanako seems as though it is skimming off the lake surface. Cycling on this road, which is so close to the water that it is possible to hear the waves, is very refreshing. Here, it is possible to enjoy scenery that changes depending on the time of day and includes a sparkling lake surface in the afternoon and a lake surface bathed in an orange glow in the evening.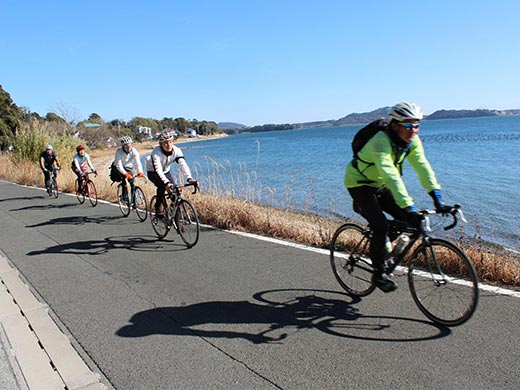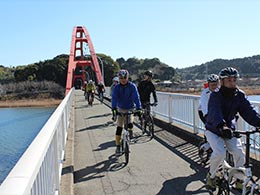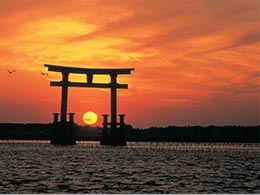 Attractive features of areas 02
Route running north along Tenryugawa River that is optimal for training
This route runs north along Tenryugawa River, which flows between Hamamatsu City and Iwata City, and enables pleasant cycling in landscapes set in nature, including forests and ravines. While it has many ups and downs, it offers the enjoyment of interactions with the local people and local gourmet foods, and reaching the finish line provides an exceptional sense of achievement.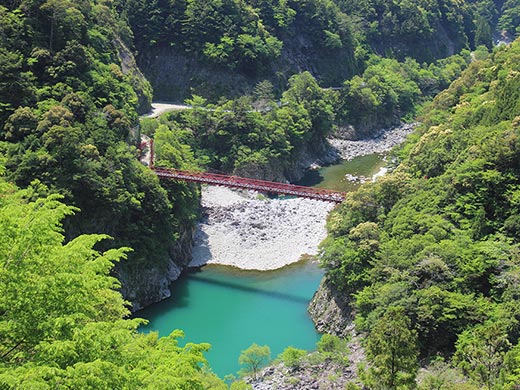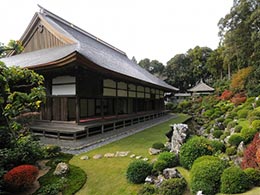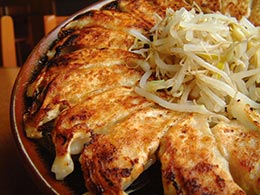 Attractive features of areas 03
Many attractive features including unagi eel, gyoza dumplings, and an Onsen hot spring on a lake shore
Along this cycling road in the Lake Hamanako area, there are many places to stop and visit, including cafes, famous spots, and historic ruins. Visitors are encouraged to enjoy sightseeing at the lake shore, get their fill of the local specialties unagi eel and Hamamatsu gyoza dumplings, which are made with a lot of vegetables, and then soak their tired legs in a hot bath at Kanzanji Onsen.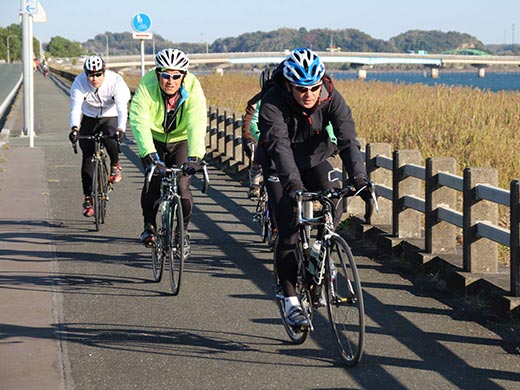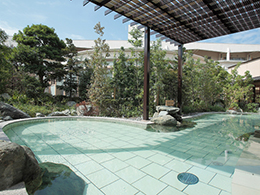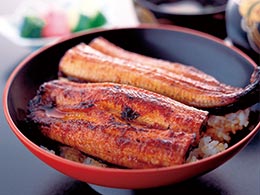 THE OTHER RECOMMENDED AREAS
Take a look at the attractive features of other areas