Main content starts here.
In Shizuoka, the "land of Fuji," majestic Mt. Fuji is the place that best represents the unique characteristics of the prefecture. There is also the scenery of Izu, where the sea, mountains, and rivers offer constantly changing visual expressions. This is an area with an unending series of amazing views that every cyclist has on his/her bucket list. Shizuoka also has an abundance of Onsen hot springs and gourmet foods that visitors can enjoy.
Attractive features of areas 01
Taking a ride at beloved Mt. Fuji and feeling a connection with Japan's tallest mountain
Here it is possible to cycle at the foot of Mt. Fuji while enjoying gentle plateau breezes. When cycling here, one can witness the beauty and power of World Heritage Site Mt. Fuji close up. The expressions of Mt. Fuji change with the season and time of day. Cyclists can feel emotionally moved when seeing Mt. Fuji close up for the first time, as well as feel a special sense of achievement.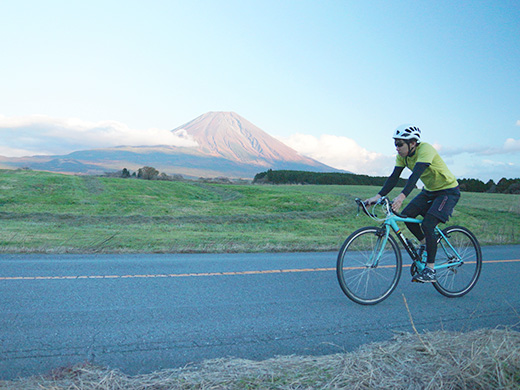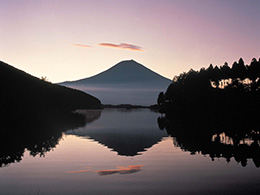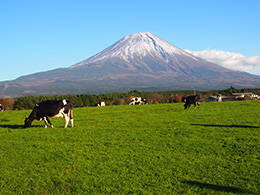 Attractive features of areas 02
Courses with diverse features ranging from flat routes along rivers, to roads over steep mountain passes
The cycling courses here have constantly changing scenery so do not grow tiresome, and they include flat routes along rivers, and intertwined coastal roads and roads through passes deep in the mountains. It is possible to ride at a comfortable pace while enjoying expansive scenery in all directions. Cyclists ranging from beginners to experts can enjoy both coastal roads and mountain pass roads.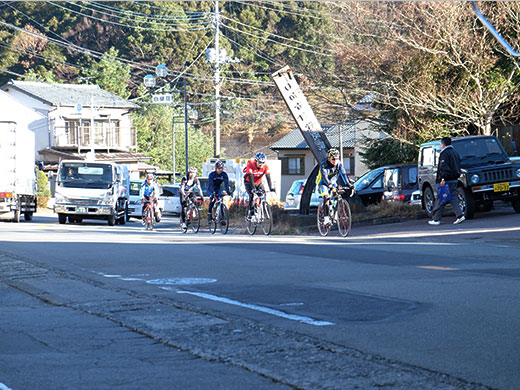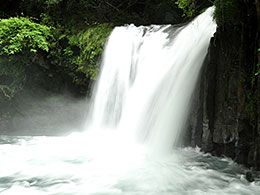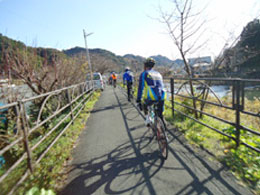 Attractive features of areas 03
Soothing the mind and body with foods from the sea and mountains, Onsen hot springs, and accommodations with outstanding hospitality
In the vicinity of the courses, there are many famous Onsen hot spring areas such as Shuzenji Onsen, so it is possible to soak and relax in an Onsen bath after cycling. There are also many local specialties, types of seafood, famous spots, historic ruins, tourism facilities, and hands-on learning museums, so visitors can have a blissful time.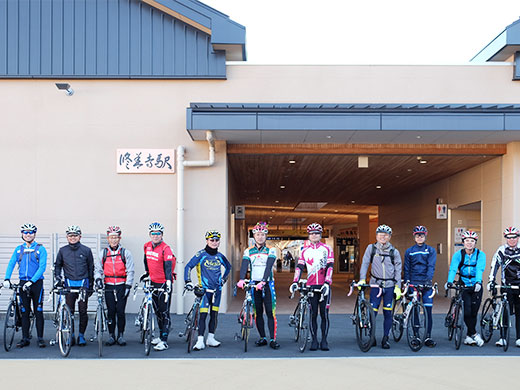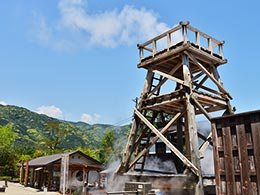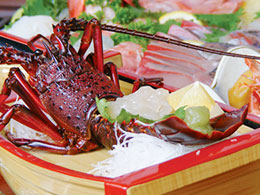 THE OTHER RECOMMENDED AREAS
Take a look at the attractive features of other areas